Keller Williams Urbain
Welcome to Keller Williams urbain!
In our company, nothing is more important than our people. We offer world-class training, state-of-the-art technology, marketing tools, processes and programs that enable our associates to deliver leading-edge service to their customers. Keller Williams Urbain values ​​integrity, honesty, trust and commitment. Our real estate associates are our partners.
Lean more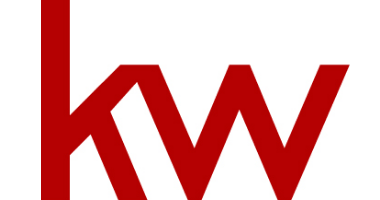 WHY CHOOSE KELLER WILLIAMS?
Our mission is to build quality careers, businesses and lives. We provide our brokers with the tools, training, and resources to succeed in today's real estate market.
Careers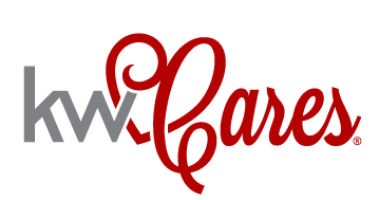 OUR CULTURE
Charitable work is at the heart of Keller Williams' culture. We are committed to giving back to the communities where we live and work.
KW Cares
Our Administration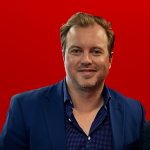 Chris Suitor
Operating Principal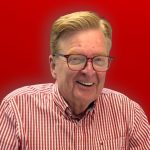 Tom Duffy
Agency director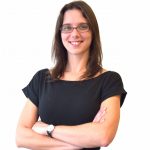 Marianne Desrosiers
Agency Administrator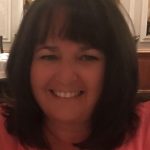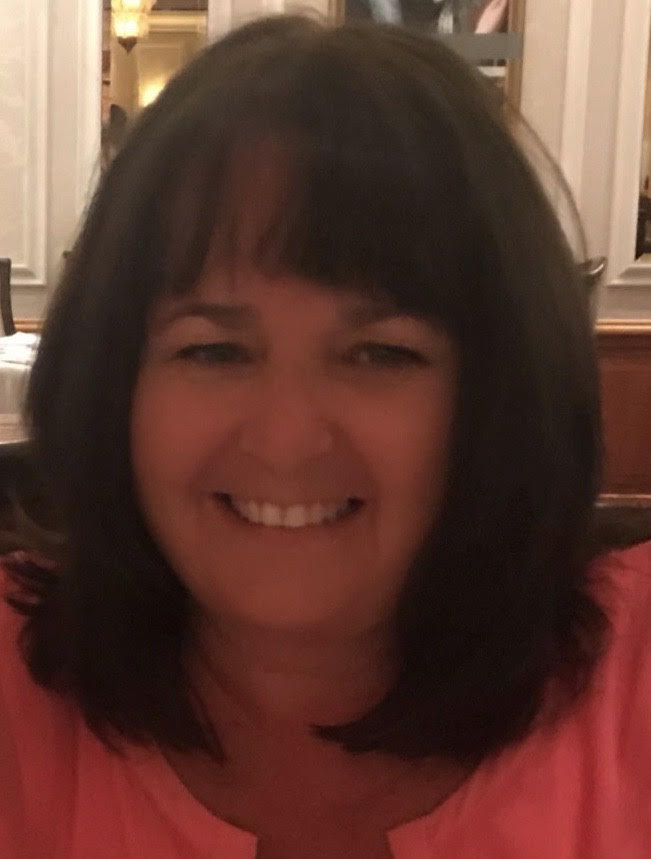 Jane Whittaker
Administrative Assistant (Accounting Services)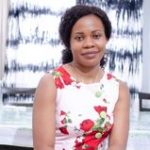 Alvine Nono
Administrative Assistant (Accounting Services)
MISSION
Building quality careers, collaborations, lives, experiences and legacies.
VISION
Become the real estate company of choice for brokers and their clients.
PERSPECTIVE
As a technology company, offering the real estate platform preferred by buyers and sellers of our brokers.
Keller Williams thinks like a leading producer, acts like a trainer-consultant and focuses all its activities on service, productivity and profitability.
OUR SYSTEM OF BELIEFS
WI4C2TES
| | |
| --- | --- |
| WIN WIN | gold no deal |
| INTEGRITY | Do the right thing |
| CUSTOMERS | always come first |
| COMMITMENT | in all things |
| COMMUNICATION | Seek first to understand |
| CREATIVITY | Ideas before results |
| TEAM WORK | together everyone achieves more |
| TRUST | Starts with honesty |
| EQUITY | opportunities for all |
| SUCCESS | results through people |
WOULD YOU LIKE TO PURSUE A CAREER IN REAL ESTATE?
JOIN US.