Keller Williams Urbain
Bienvenue chez Keller Williams Urbain!
In our business, nothing is more important than our people. We provide world-class training, state-of-the-art technologies, marketing tools, and processes and programs that enable our associates to provide top-notch service to their customers. Keller Williams Urbain values ​​integrity, honesty, trust and commitment. Our real estate associates are our partners.
POUR EN SAVOIR PLUS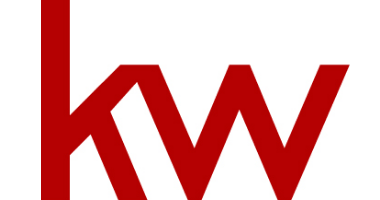 POURQUOI CHOISIR KELLER WILLIAMS?
Our mission is to build quality careers, businesses and lives. We provide our brokers with the tools, training and resources to help them succeed in today's real estate market.
Carrières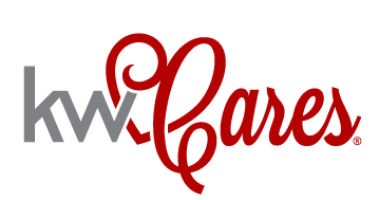 NOTRE CULTURE
Charitable work is at the heart of Keller Williams' culture. We are committed to giving back to the communities where we live and work.
KW Cares
Notre administration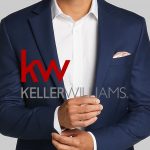 Chris Suitor
Chef des opérations/Chef D'équipe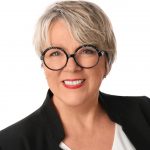 Tom Duffy
Dirigeant de l'Agence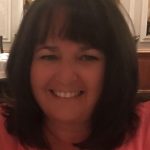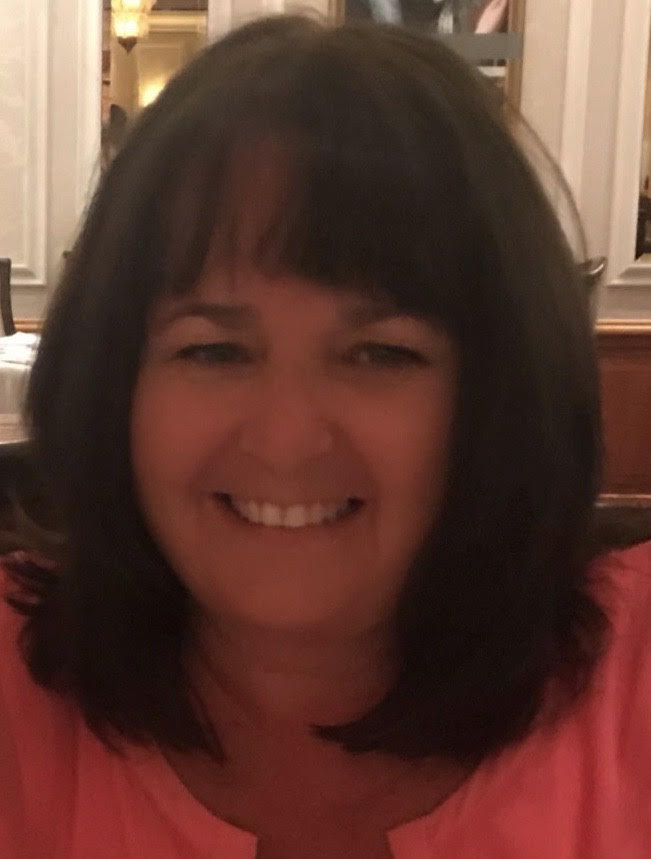 Jane Whittaker
Assistante Administratrice (Service de comptabilité)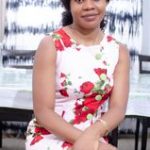 Alvine Nono
Assistante Administratrice (Service de comptabilité)
MISSION
Building quality careers, collaborations, lives, experiences and legacies.
VISION
Become the real estate company of choice for brokers and their clients.
PERSPECTIVE
As a technology company, to provide the real estate platform preferred by our brokers' buyers and sellers.
Keller Williams pense comme un producteur de premier plan, agit comme un formateur-consultant et axe toutes ses activités vers le service, la productivité et la rentabilité.
NOTRE SYSTÈME DE CROYANCES
WI4C2TES
| | |
| --- | --- |
| WIN WIN | Win, win, or no deal |
| INTEGRITY | do what is right |
| CLIENTS | always first |
| TRUST | Trust starts with honesty |
| COMMUNICATION | Seek first to understand |
| CREATIVITY | Ideas before results |
| COMMITTED WORK | Commitment in everything we do |
| TEAMWORK | Together we go further |
| EQUITY | Opportunities for all |
| HIT | Success and results through collaboration |
VOUS AIMERIEZ FAIRE CARRIÈRE DANS L'IMMOBILIER? JOIGNEZ-VOUS À NOUS.