KELLER WILLIAMS Urbain
Keller Williams Urbain is a real estate agency located in Montreal.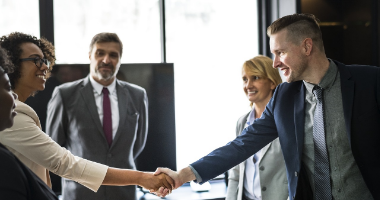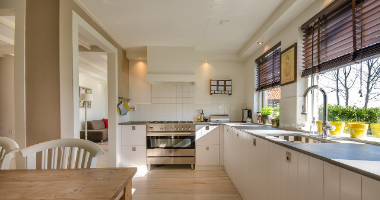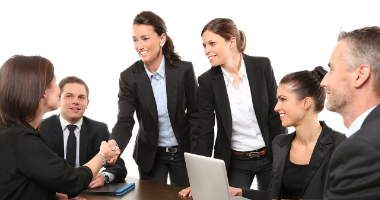 CAREERS
Join Keller Williams Urbain today!
JOIN US
Featured Properties
new
732 Rue des Grives
$798,000
Mont-Saint-Hilaire, Montérégie J3H5T6
1733 Rue Grand Trunk
$2,599,000
Le Sud-Ouest, Montréal H3K1M1
#1615 - 1288 Av. des Canadiens-de-Montréal
$729,000
Ville-Marie, Montréal H3B3B3
new
14171 Rue Forsyth
$1,150/M
Rivière-des-Prairies/Pointe-aux-Trembles, Montréal H1A5M1
4543 Rue Plinguet
$2,000/M
Saint-Léonard, Montréal H1R3K3
new
5539 Place de Bradford
$2,700/M
Côte-des-Neiges/Notre-Dame-de-Grâce, Montréal H3W2M6
new
#805 - 151 Rue de la Rotonde
$2,800/M
Verdun/Île-des-Soeurs, Montréal H3E0E1
#202 - 2118 Rue St-Dominique
$479,000
Ville-Marie, Montréal H2X2X3

FOR BUYERS
Buyers will find detailed information about the area and neighbourhood and a search page.
Learn More

FOR SELLERS
We provide sellers with detailed information to help you prepare the sale of your property and create an attractive ad.
Learn More
MISSION
Building quality careers, collaborations, lives, experiences and legacies.
VISION
Become the real estate company of choice for brokers and their clients.
PERSPECTIVE
As a technology company, offering the real estate platform preferred by buyers and sellers of our brokers.
Keller Williams thinks like a leading producer, acts like a trainer-consultant and focuses all its activities on service, productivity and profitability.
OUR SYSTEM OF BELIEFS
WI4C2TES
| | |
| --- | --- |
| WIN WIN | or no deal |
| INTEGRITY | Do the right thing |
| CUSTOMERS | always come first |
| COMMITMENT | in all things |
| COMMUNICATION | Seek first to understand |
| CREATIVITY | Ideas before results |
| TEAM WORK | together everyone achieves more |
| TRUST | Starts with honesty |
| EQUITY | opportunities for all |
| SUCCESS | results through people |